Products tagged with 'sensual'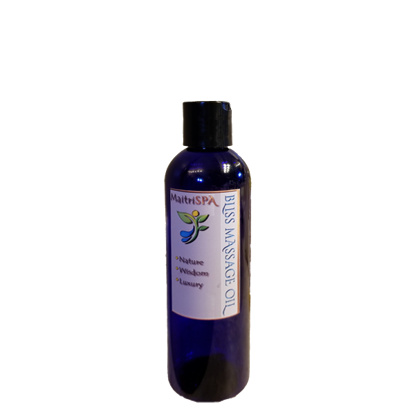 A sensual massage oil. Provides a perfect balance between slip and grip for all types of massage. Botanical oils nourish and condition skin, while essential oils promote feelings of wellbeing, comfort and love. 10 or 15ml bottle.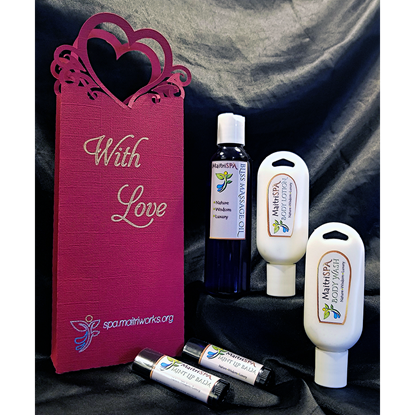 Celebrate the most powerful force in the universe, with maitri SPA!

A limited edition, custom designed gift bag containing:

1 - 4 ounce Bliss massage oil
1 - mint lip balm tubes
1 - cafe lip balm tubes
1 - travel size body lotion (1 ounce)
1 - travel size body wash (1 ounce)

Available until February 7.

FREE SHIPPING!