Products tagged with 'clarifying'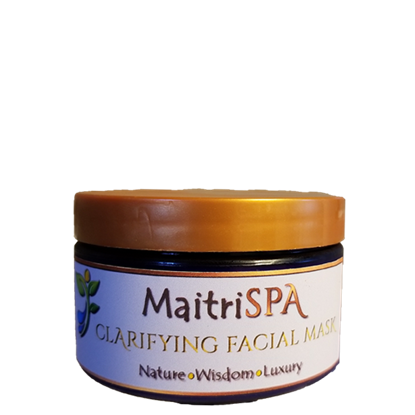 A clarifying facial mask that harnesses the power of magnesium, MSM and bentonite clay to detoxify, fuel and soften skin.
Stage 3 product
4 oz jar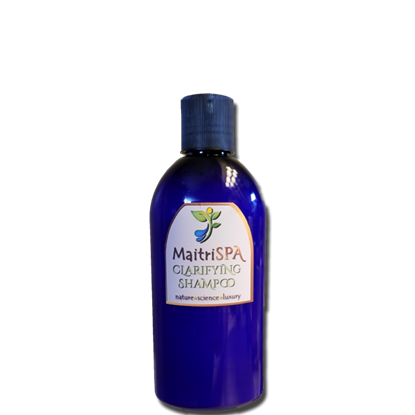 A Clarifying shampoo that is gentle enough for daily use; clears the hair of excess product or oils. Can also be used on a weekly basis to help remove hard water deposits, chlorine from swimming, shampoo surfactant 'soil', styling products and other impurities.
Leaves hair clean without stripping away your hair's protective oils. Makes a great alternative to our conditioning shampoo (we recommend Conditioning shampoo for daily use, and Clarifying shampoo once a week. This will keep even fine hair clean, bouncy and light with no build up, flatness or fly away hair. Indulge yourself with nature first luxury!
Stage 1 product
8 or 16 ounce bottle.