Products tagged with 'purifying'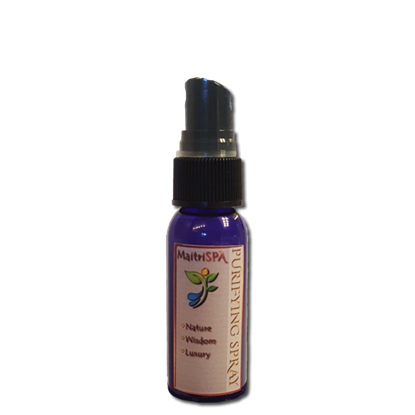 An alcohol free hand and surface purifier. All-natural ingredients formulated to distribute the power of therapeutic-grade essential oils in your home and during travel while killing germs and bacteria. Indulge yourself with nature first luxury! 1 ounce spray bottle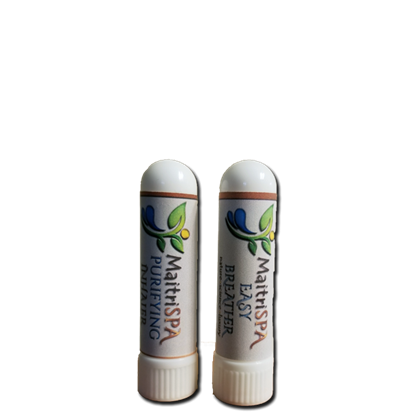 Inhaling sticks containing your favorite essential oil blends.

Purifying: A blend of oils determined to fight cold and flu season.
Easy Breather: A refreshing aromatic experience that opens congested airways.

An alcohol free foaming hand soap with anti-septic, anti-bacterial and conditioning properties. Contains the same essential oil complex as our purifying spray. Indulge yourself with nature first luxury! 8.5 ounce foamer bottle.